The AviaDeCo GmbH offers the following Consulting Services:
Preparation of Aviation Organisation Handbooks
We offer support for the preparation of EASA Part-145, Part-147, Part-M or Part-21J/G Organisation Handbooks. Beside that we support organisations with the definition of procedures, forms and working instructions.
Project Management and/or On-Site Support
In the course of various projects (i.e. aircraft operator transitions, application for new approvals, introduction of new organsation structures etc.) we offer support as Project Managers or On-Site Representatives.
Launch of new MRO Software
Our engineers have years of experience with different maintenance software systems (i.e. TRAX or AMOS). We offer initial training as well as support during the "Go-Live" phase of the new software.
Certifying Staff Support for Part-145 Organisations
Several AviaDeCo engineers are in the possesion of EASA Part-66 Aircraft Maintenance Licenses (AML) with the categories CAT-A, B1, B2 and C.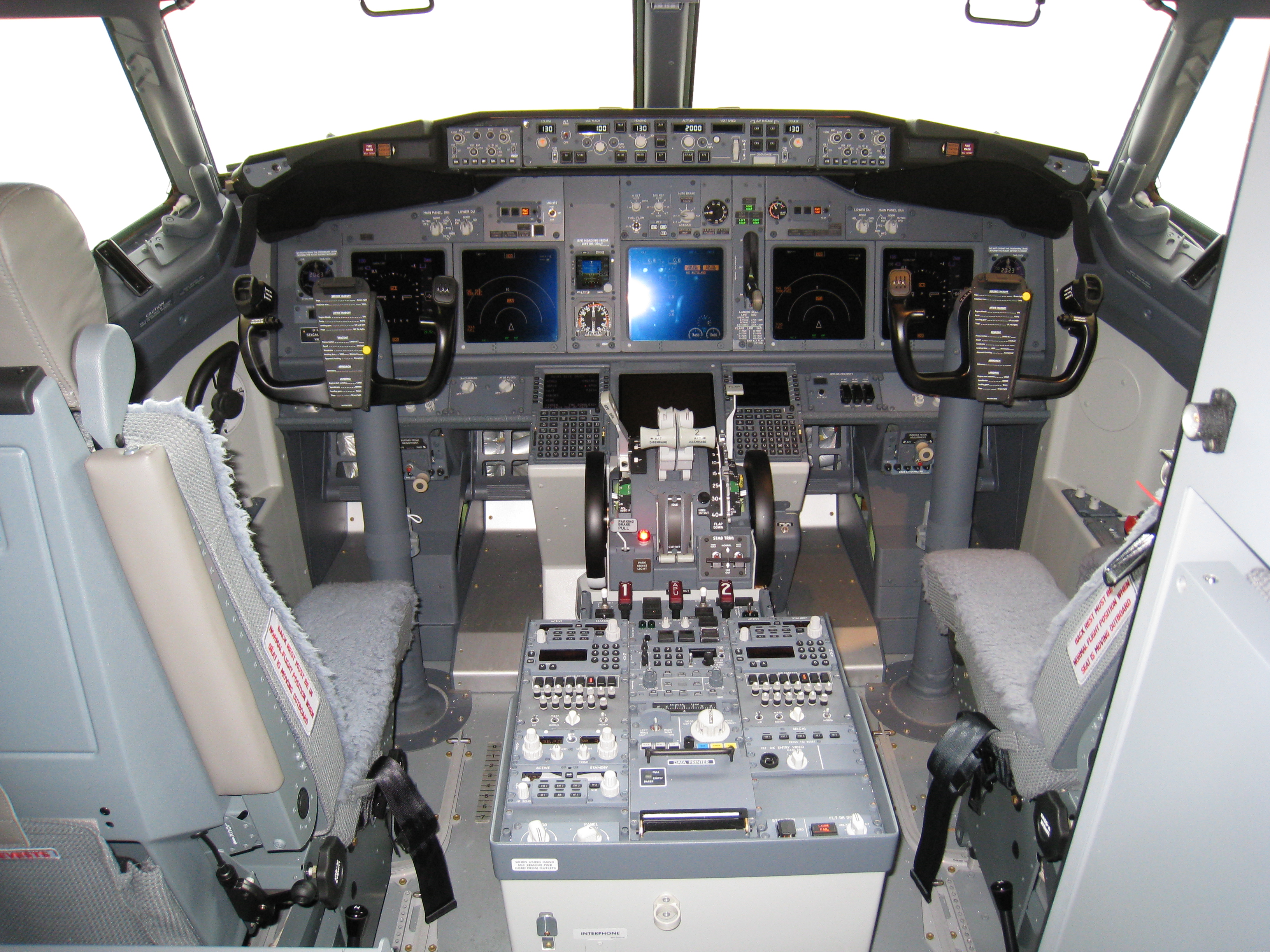 Support of Part-M Organisations with Airworthiness Review Staff
We offer Airworthiness Review Staff for Part-M Organisations for the above mentioned aircraft types.
In-/Out-Phase of aircraft
AviaDeCo offers support for aircraft fleet transitions. The support includes the following:
– AD- and SB- Modification Status Verification
– Maintenance Program Last Done Next Due Verification
– Definition of Bridging Checks
– LLP / HTC Status Verification
– Definition of the required Mod. Standard for the next operator
Aircraft Owner Inspections
AviaDeCo offers to aircraft owners support for the annual document review at the operator.